Dental Implants in Port Hawkesbury
The Port Hawkesbury Dental Group team offer Dental Implant services to offer patients a long-term solution to fill their smiles.
---
What are dental implants?
Dental implants are used to replace missing teeth. A dental implant is a false tooth that is permanently secured to the jaw. A small titanium rod will be fixed into the jawbone, and once the jawbone has adhered to the structure, a false tooth will be attached to it.
If you're a candidate for dental implants, you can count on your team at Port Hawkesbury Dental Group to ensure your new smile shines bright!
Top 5 Reasons Patients Choose Dental Implants
They Look Real – Only you'll know they're not your own teeth.
They Last – Dental implants are a long-term solution.
They Won't Slip – You can eat and speak without any awkward slips or noise.
They're Comfortable – Dental implants fit and feel like your own teeth.
They Stop Bone Loss – Because dental implants simulate tooth roots they keep the jaw bone strong.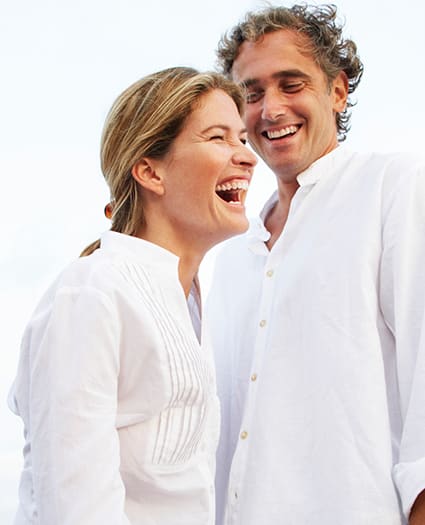 ---