What to Expect During Your First Visit to Port Hawkesbury Dental Group
At Port Hawkesbury Dental Group we've learned that knowing what to expect from your first visit is key. We'll do everything we can to ensure you enjoy being part of our family.
---
Part of the Port Hawkesbury Community
At Port Hawkesbury Dental Group we like to think we're part of your community.
In fact, you may have seen us running through the mall a time or two ourselves. We believe in good old eastern hospitality and that's why you'll always find a warm welcome and a big smile.
Arrive 15 Minutes Early
When you arrive, we will ask that you complete one of our New Patient forms as well as a medical history form. Alternatively, you can complete our New Patient Form online* before your appointment for an easy and seamless experience.
Children Under 15
If you have a child under the age of 15, we ask that you bring their health card to their first appointment. Some dental procedures are covered under the Nova Scotia Children's Oral Health Program.
Make yourself at home!
Ask our friendly staff anything you like – we're ready to help you with everything from scheduling appointments to questions about dental procedures.
Our spacious, open practice provides easy access to all the latest equipment while ensuring that your appointment is as pleasant as possible.
What we'll review during your first visit:
We'll review three key areas during your first visit so that we have a clear picture of your teeth and your needs.
A Review of Your Dental Care History – We'll review your dental care history, as well as any concerns you currently have about your oral health.
A Complete Oral Exam with X-rays – We'll perform a complete oral exam, including X-rays to help us assess the overall health of your smile.
A Full Oral Health Plan – We'll prepare recommendations for your total oral health, which will include full oral maintenance, as well as the potential of additional dentistry services that we agree upon.
At Port Hawkesbury Dental Group, we believe that knowledge is power. We like to keep our patients informed and will do whatever we can to ensure you understand your diagnosis as well as the ins and outs of your treatment plan. We'll even follow up with you so don't be surprised if we give you a call!
Needless to say, every patient is an important part of our Port Hawkesbury Dental Group team. So, if there's something specific that you would like to discuss about your oral dental care, please let us know. We're happy to listen and help.
Insurance & Financing
At Port Hawkesbury Dental Group, we'll help you navigate our options for payment, insurance claims, and financing so you can focus on achieving your dental goals.
Insurance Claims
We can direct bill your insurance company and our administrative team is happy to assist you in understanding your insurance plan better.
Payment Methods
The full treatment cost must be paid at the time of your appointment. We accept payment by cash, debit or most major credit cards.
WayDent Financing
Fill out an application online for quick and easy financing. Click to apply for dental financing or follow the instructions below for mobile access.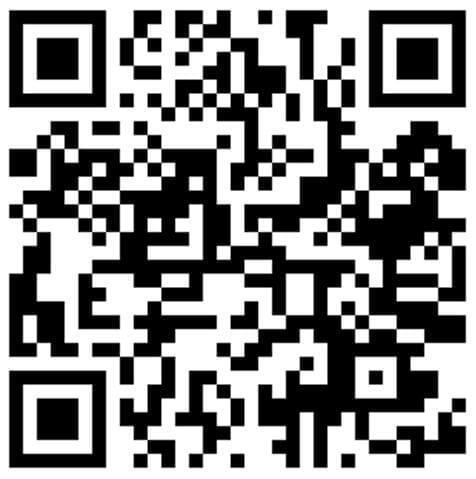 On Your Mobile
Hold your mobile phone camera over the QR code to open the app on your phone.
Or text patientfinance to 75837
*Any form submitted by email must be encrypted, to ensure it is secure. By submitting an unencrypted email form, you are consenting to an unsecured email. Alternatively, please print off the form, complete it, and bring it to our office.